Professional services
Crosspoint provides a number of professional services.
We combine deep expertise with understanding, experience and end-to-end capabilities across the professional AV industry, from consulting to solution delivery. We are thus able to provide tailored size and pragmatical solutions targeting efficiency and profitability.
Consulting
Gaining advantage and moving your business forward requires experience and foresight. We can help you make the best decisions to get your growth into gear.
Providing information to a client.
Solving a client's problems.
Making a diagnosis, which may necessitate redefinition of the problem.
Making recommendations based on the diagnosis.
Assisting with implementation of recommended solutions.
Building a consensus and commitment around corrective action.
Facilitating client learning—that is, teaching clients how to resolve similar problems in the future.
Permanently improving organizational effectiveness.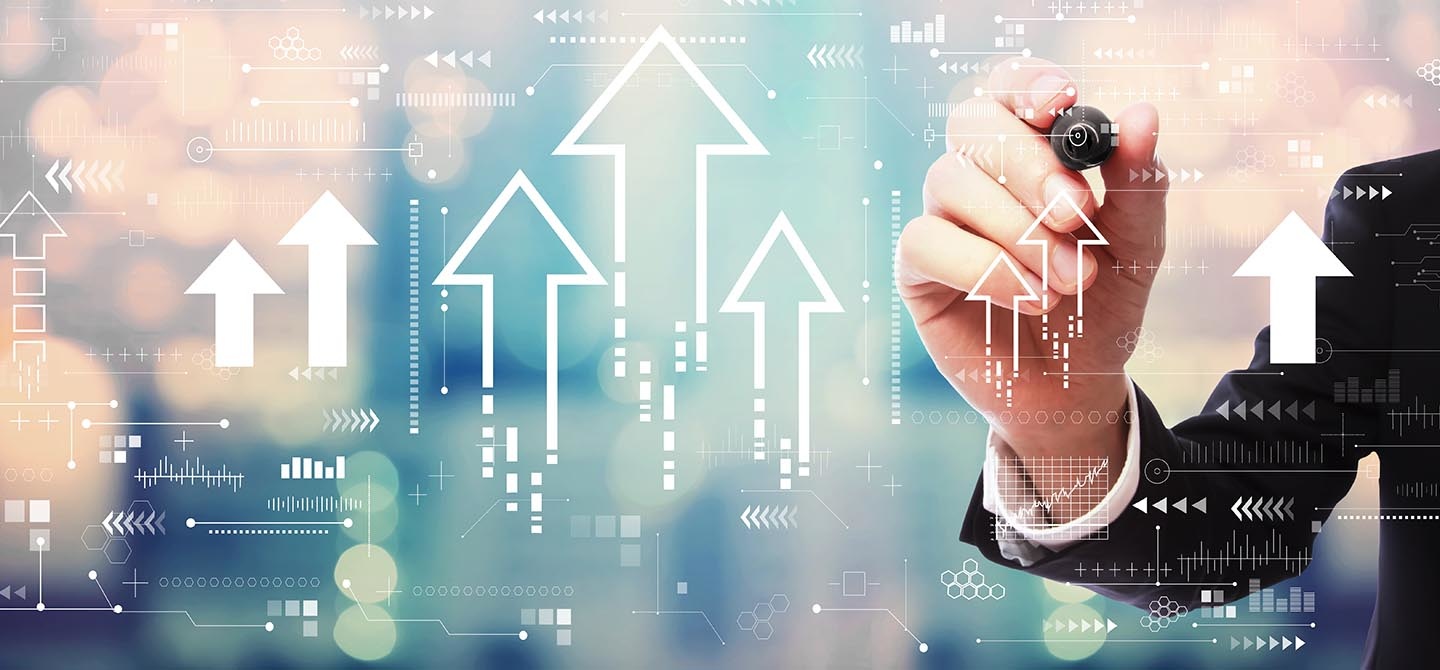 Lean management
The primary purpose of lean management is to produce value for the customer through the optimization of resources and create a steady workflow based on real customer demands. It seeks to eliminate any waste of time, effort or money by identifying each step in a process and then revising or cutting out steps that do not create value.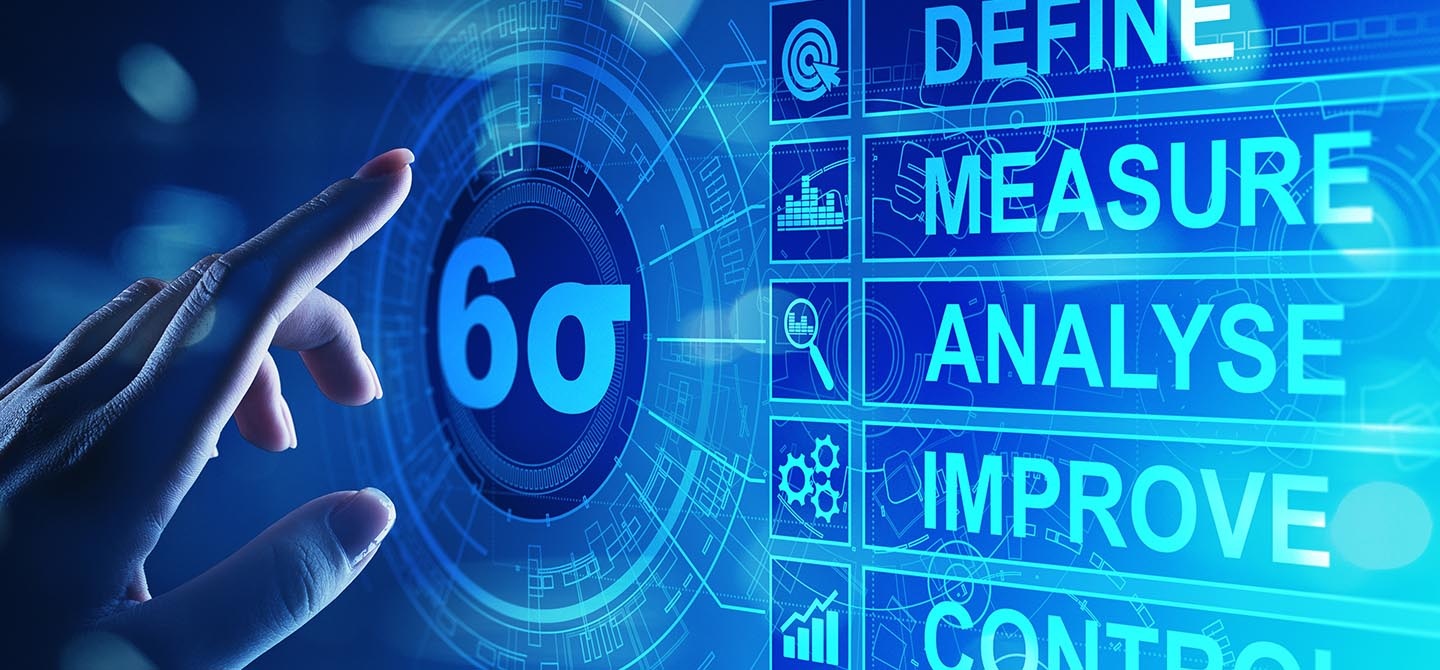 Project Management
Project management is the process of leading the work of a team to achieve goals and meet success criteria at a specified time. The primary challenge of project management is to achieve all of the project goals within the given constraints. This information is usually described in project documentation, created at the beginning of the development process. The primary constraints are scope, time, quality and budget.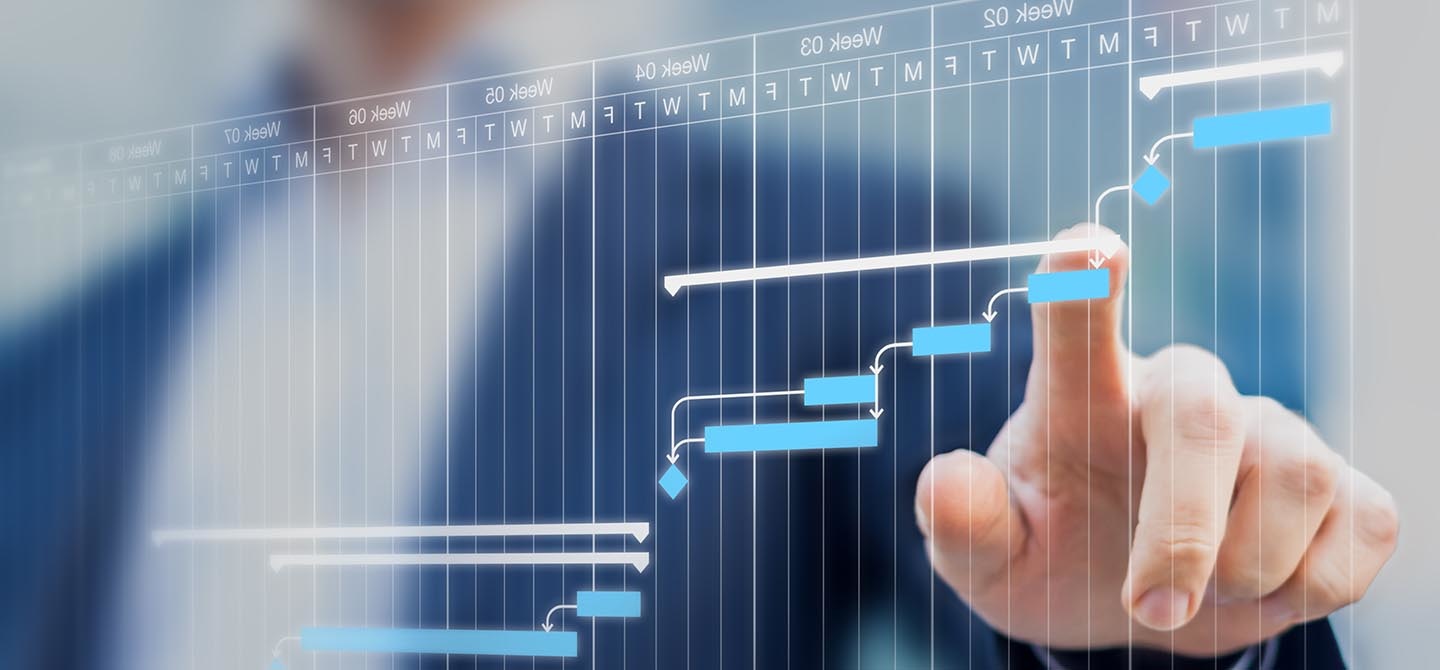 Technical Production
Our technical producers work in international TV events or internet broadcasting. They ensure that media is presented without any interruptions or technical issues. They may collaborate with engineering or technical and creative departments in order to produce media content. Technical people don't need supervisors; they need leadership, guidance, and effective decision-making, especially when faced with too many options or insufficient information.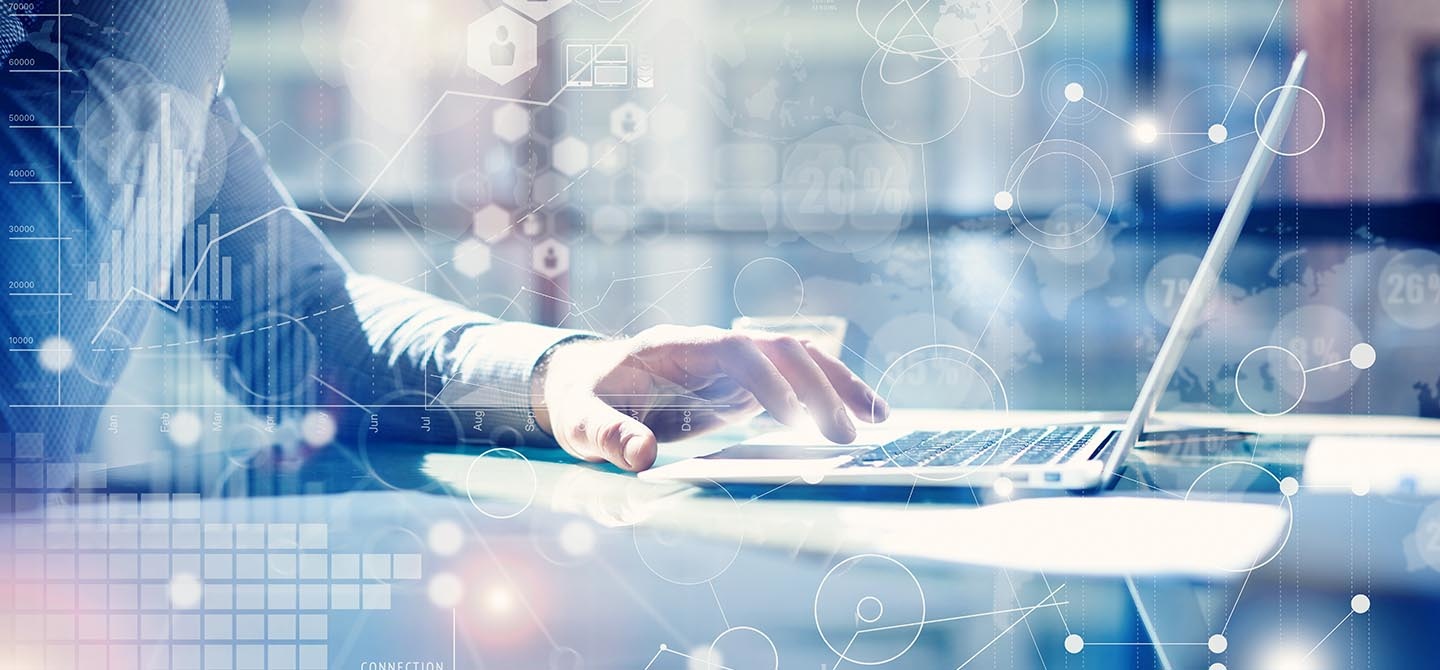 Training
Together with our manufactures we offers a range of online and instructor-led professional training programs to help you derive maximum value from your investments. The courses are designed for operators and maintenance engineers and combine both theoretical learning and hands-on exercises. All courses are taught by technology experts utilizing curriculum developed by a team of instructional designers.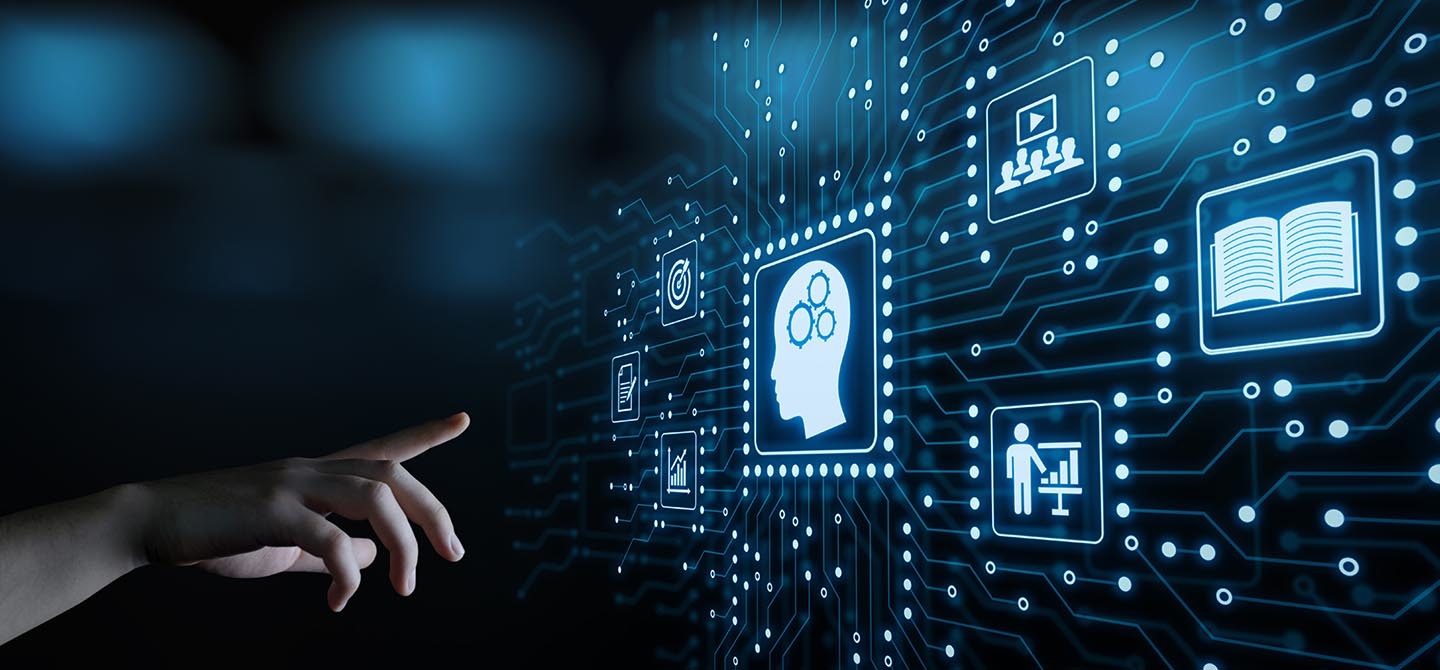 After-Sales
You need to meet uptime requirements for critical operations, support non-critical operations, and simplify overall maintenance planning. With our Service, you have multiple ways to maintain performance, and keep operations up and running smoothly. Our suite of agreements help you protect your investments, and improve operational efficiency, so you can identify issues before they become disruptions to your workflow and/or budget.