Storage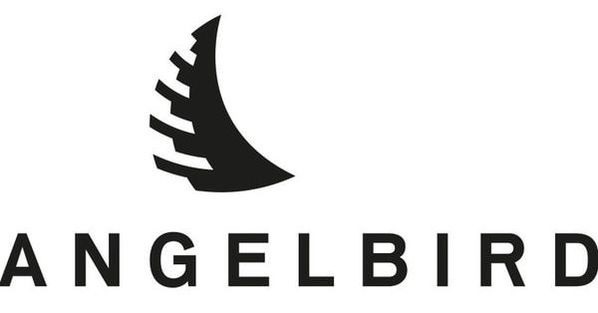 Driven by their passion for individual expression and their instinct for innovation, they rely on their technical expertise to create camera-specific memory and work flow solutions that elevate the potential of your tech.
They are committed to a shared mission: to deliver a highly customized experience that meets the rigorous demands of creative people everywhere.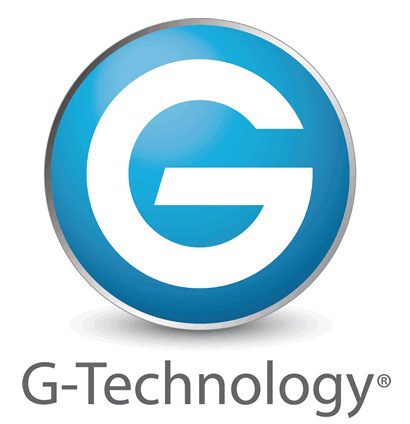 G-Technology is a brand of Western Digital that produces external storage products designed and marketed for the Macintosh, creative pro, photography and A/V markets. Its USB, FireWire, eSATA, SAS, SCSI Thunderbolt, and Fibre Channel systems support all levels of audio/video production.
LaCie, the premium brand of Seagate technology, designs world-class storage solutions for photographers, videographers, audio professionals, and other power users. With leading technology, performance, quality, and customer support, LaCie helps you realize your creative vision. They differentiate themselves with a focus on design, unmatched technical performance, and long-term reliability.

NextoDI has became the world exclusive provider of portable field backup storage for digital cameras. All NEXTO products are equipped with the feature, which doubles the speed and doubles the data safety.

Qualstar has been a leading provider of digital storage solutions since 1984. Today, it offers a full range of tape libraries in various sizes and configurations to meet any requirements. Qualstar data storage products provide highly scalable and reliable solutions to store and retrieve very large quantities of electronic data.

As the global leader in advanced media workflow infrastructure, Scale Logic continues to be the go-to partner for the world's largest companies seeking future-resistant data asset management solutions.