Editing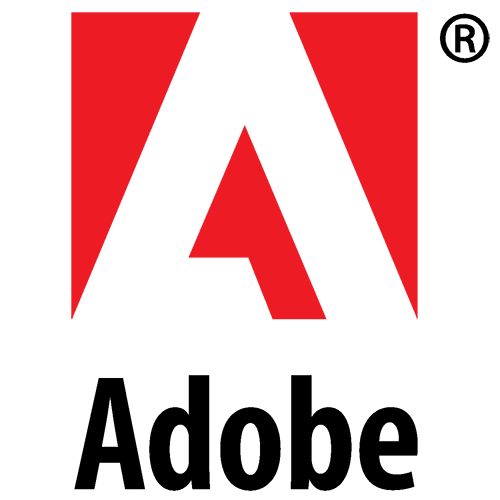 Creativity is in their DNA. Their game-changing innovations are redefining the possibilities of digital experiences. They connect content and data and introduce new technologies that democratize creativity, shape the next generation of storytelling, and inspire entirely new categories of business.

AJA was founded by engineer John Abt in 1993, who still serves as the company Chairman. Today the company employs over 200 people worldwide, building industry leading video capture cards, digital recording devices, video routers, frame synchronizers and scalers, digital converters and professional cameras.

Apple is a prominent hardware and software company best known for its series of personal computers, the iPod, iPad, iPhone and its innovative marketing strategies for its products.

Blackmagic has grown rapidly to become one of the world's leading innovators and manufacturers of creative video technology. And that's because their philosophy is refreshing and simple - to help true creativity blossom. Blackmagic Design's founders have had a long history in post-production editing and engineering. With extensive experiences in high-end telecine, film and post, harnessed with a real passion for perfection, Blackmagic set out to change the industry forever.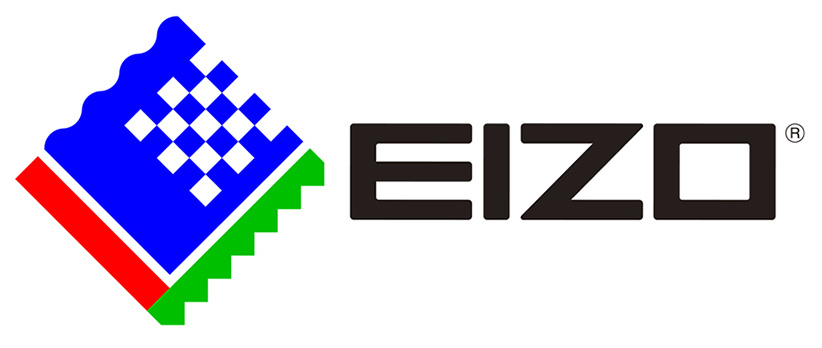 EIZO claims to build the best possible monitor for all areas of application. EIZO produces highly specialised monitor solutions for offices, photos, design & media, medicine, gaming, video surveillance, industry and air traffic control.

Maxon, a company which makes professional 3D Software. Its award-winning Cinema 4D and BodyPaint 3D software products have been used extensively to help create everything from stunning visual effects in top feature films, TV shows and commercials, cutting-edge game cinematics for AAA games, as well for medical illustration, architectural and industrial design applications.