Storage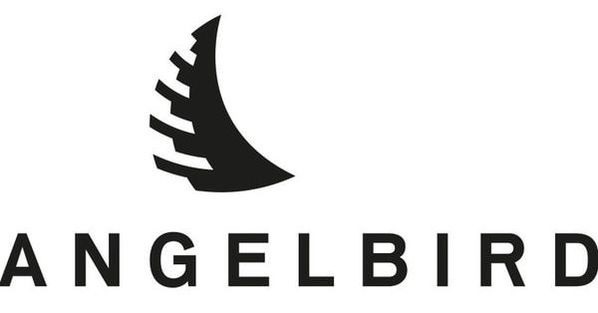 Driven by their passion for individual expression and their instinct for innovation, they rely on their technical expertise to create camera-specific memory and work flow solutions that elevate the potential of your tech. They are committed to a shared mission: to deliver a highly customized experience that meets the rigorous demands of creative people everywhere.

Our passion for storage technology drives Exascend. Exascend believes that excellent storage can make a real difference in applications of all types. The experience in developing enterprise-class and industrial-grade storage products gives Exascend a significant edge in tackling the world's most demanding storage applications.

Qualstar has been a leading provider of digital storage solutions since 1984. Today, it offers a full range of tape libraries in various sizes and configurations to meet any requirements. Qualstar data storage products provide highly scalable and reliable solutions to store and retrieve very large quantities of electronic data.

As the global leader in advanced media workflow infrastructure, Scale Logic continues to be the go-to partner for the world's largest companies seeking future-resistant data asset management solutions.