Pro Video

AJA was founded by engineer John Abt in 1993, who still serves as the company Chairman. Today the company employs over 200 people worldwide, building industry leading video capture cards, digital recording devices, video routers, frame synchronizers and scalers, digital converters and professional cameras.

Alpermann+Velte Electronic Engineering GmbH is the leading manufacturer of Time Code products and studio clock systems in Europe. The product portfolio covers reference-based timecode/sync signal generators and inserters, switcher und distributor modules, displays, control units and PCI readercards.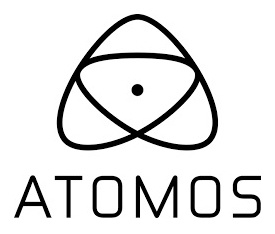 Atomos is a global software and hardware technology company that creates, develops and commercialises ground-breaking products for the rapidly growing content creation market. The business was founded in 2010 when it created the world's first video monitor-recorder.

BCnexxt offers a virtualized cloud based publishing ecosystem for both linear and non-linear content. VIPE manages multi-channel operators and service providers' IP channel playout as well as their OTT and VOD deliveries.

Blackmagic has grown rapidly to become one of the world's leading innovators and manufacturers of creative video technology. And that's because their philosophy is refreshing and simple - to help true creativity blossom. Blackmagic Design's founders have had a long history in post-production editing and engineering. With extensive experiences in high-end telecine, film and post, harnessed with a real passion for perfection, Blackmagic set out to change the industry forever.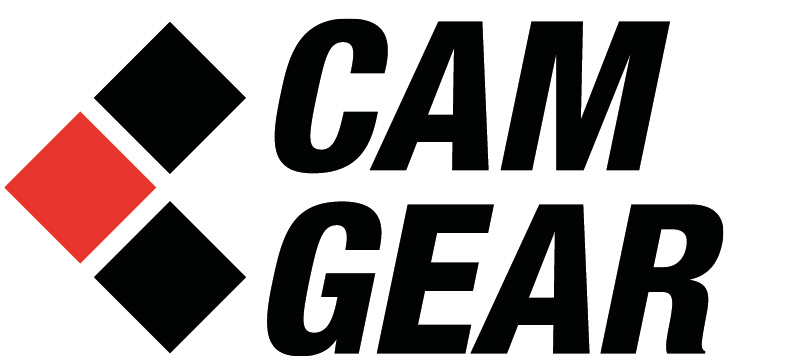 Camgear designs and manufactures an extensive line of high-quality camera fluid heads and tripod systems. The product range covers everything from tough lightweight tripod systems designed for DSLR and small HD Video cameras for professional use up to and including Feature Films, Digital Cinematography and Broadcast.

camRade, tailored for protection. The name camRade is derived from comrad, a friend who is always there when you need him, even when the going gets tough. The products, or better said 'camRades', can be depended on in the same way. For any kind of weather and under any kind of circumstances, camRade can offer a suitable solution for the protection of your camera and other AV-equipment. Thanks to clever design and the use of high quality and durable materials, every camRade solution provides maximum protection during active use or travelling.

Canon is the leading name in imaging and has been for the past 80 years. Canon is the leading provider of consumer, business-to-business, and industrial digital imaging solutions. The Canon broaddcast lenses, meeting all requirements, from documentaries to movie production.

CueScript is a teleprompter company with the personal touch. CueScript provides broadcasters and prompter users with a flexible solution that encompasses conventional connectivity (USB and Composite or HD-SDI video), as well as full IP connectivity, all in the one system, as standard; thereby supporting you for today and tomorrow, future proofing your purchase.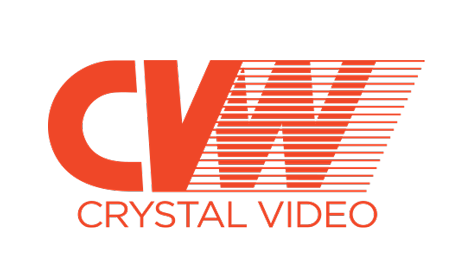 Since establishment in 2010, CVW has invested heavily in developing and manufacturing state of the art wireless video systems for multiple applications and markets such as professional video production,medical,UAV,education and other. Through the years, CVW has developed its unique & leading edge intellectual property, scores of patents were filed and approved in the various wireless video-audio technologies segments such as high robustness, long range, low latency, low-power systems. CVW' s products work in multiple channels ranging from hundreds of MHz to 60GHz using the best in class protocols such as H.264/5, Beamforming technologies. CVW is committed to continue to develop and manufacture the best possible wireless video transimission products to the benefit of our customers.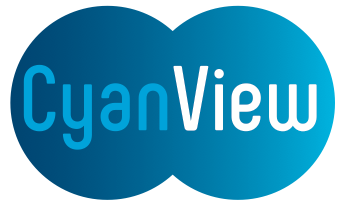 CyanView's universal RCP controller is designed for vision engineers and interfaces with mini-cameras, lenses and other accessories. On the truck side, it also controls video processors for advanced image processing and leverages leading edge colour science in HDR, wide colour space, 4K and high frame rate.

For the past 35 years, Datavideo has grown rapidly to become one of the world's leading innovators of professional live video technology. Datavideo is known for affordable end-to-end workflow solutions for broadcast and A/V applications which include up to 150 products such as  cameras, switchers, encoders, recorders, intercoms, converters, and other key products needed for live video production.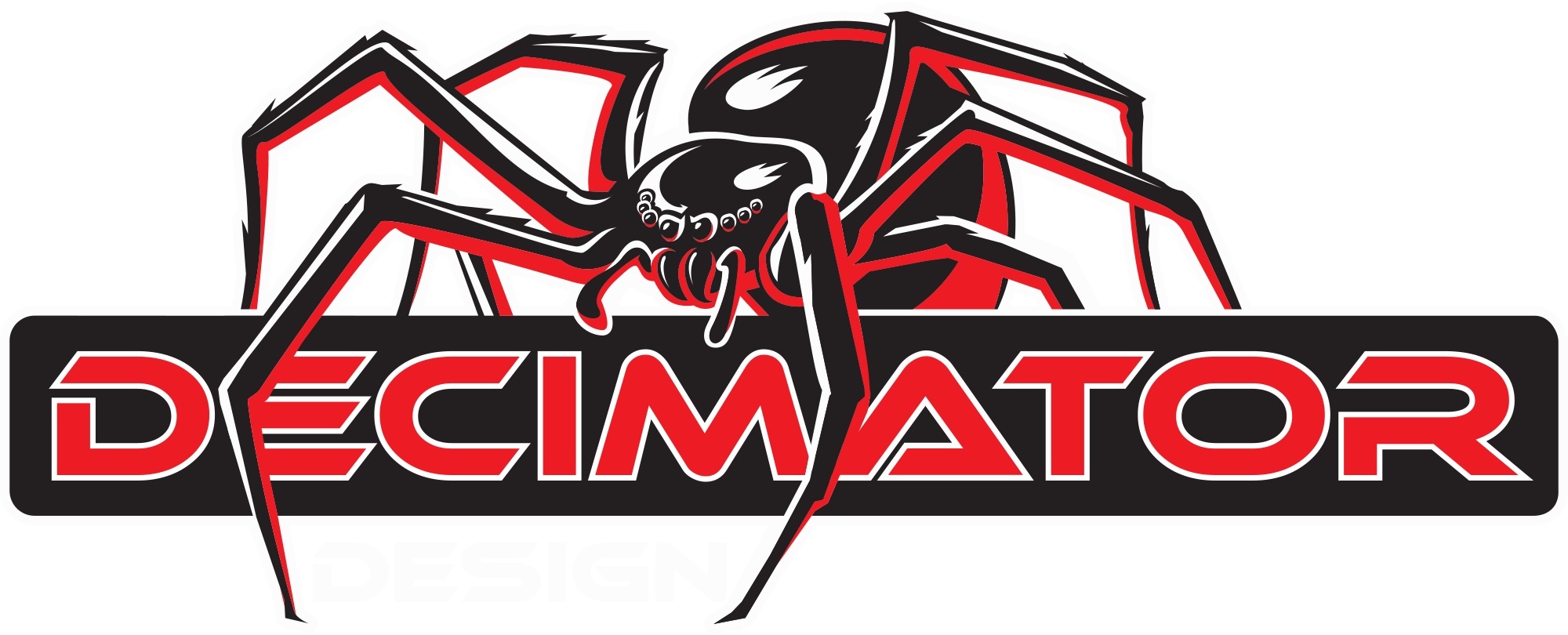 For the past 35 years, Datavideo has grown rapidly to become one of the world's leading innovators of professional live video technology. Datavideo is known for affordable end-to-end workflow solutions for broadcast and A/V applications which include up to 150 products such as  cameras, switchers, encoders, recorders, intercoms, converters, and other key products needed for live video production.

For organizations with a mobile or remote workforce, reliable connectivity over the first- and last-mile is often critical for collaboration, communication, and productivity. But relying on a single network connection can leave organizations vulnerable in network congestion or fringe coverage areas.
Unlike traditional failover or link aggregation solutions, Dejero simultaneously aggregates wired and wireless IP connections including cellular, satellite and broadband from multiple providers to form a virtual Dejero 'network of networks' that's optimized for speed and reliability.

HDQLINE represents the latest generation of multistandard broadcast displays, based on a new custom developed video and audio processing platform utilizing state-of-the-art silicon in combination with the most precise LC display technology available today.

Hollyland Technology is a leading manufacturer who focuses on wireless data, video, audio transmission solution and products included HDMI products, Intercom products. Hollyland reinforces its commitment to high quality, diversify products with dedicated service and support.

JVC is a leading developer and manufacturer of sophisticated audio and video products that use superior technologies to deliver high quality sound and images. JVC offers professional electronics products and distributes a complete line of broadcast, professional, presentation and security equipment. These include cameras, professional camcorders, DVD recorders, high definition monitors, editing equipment, video/data projectors, video data recorders, storage systems and video security products.

Magewell designs and develops innovative hardware and software for media capture, conversion and streaming. The simplicity, cost-effectiveness and reliability of their products have made them the preferred choice for bringing video and audio signals into and out of IP workflows and popular software for live streaming, production, web conferencing and more.

Marshall Broadcast & AV is a globally recognized and award-winning brand for providing high performance and reliable products for live broadcast TV, integrated AV, and cinema production.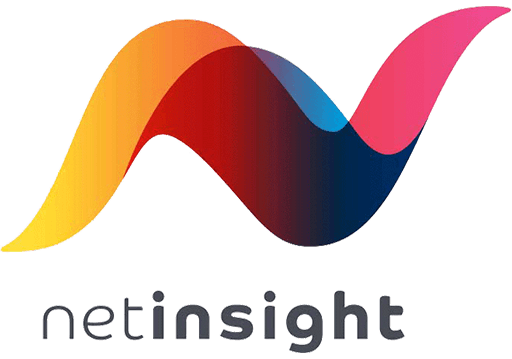 Net Insight is a global leader in media networks and resource optimization and offers solutions that enable network operators and media companies the benefit of lower costs and the potential for effective new media service launches.

PAG is the original designer and manufacturer of high-end batteries and chargers for cameras and accessories used in broadcast acquisition, video production and digital cinematography.

Panasonic Corporation is comprised of various business domain companies, from AV to home appliances, to industrial solutions. Panasonic is leading the way in broadcast and Professional Video solutions by offering glass-to-glass systems from capture to delivery.
Plura is a leading global manufacturer of a wide range of high-performance multi-function monitors (up to 86″) including 4K and Timing/Synchronization solutions engineered for digital broadcast and professional video production. Plura products offer an incomparable feature set, superior picture quality and extraordinary value and reliability.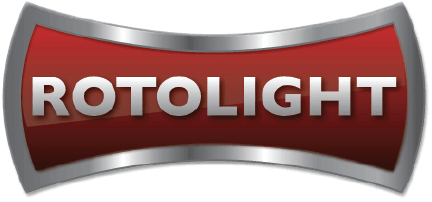 Rotolight is a pioneering British technology company, specialising in creating award-winning LED lighting products for photographers and filmmakers. Known for constantly pushing the boundaries of innovation, Rotolight strives to create products that provide unique tools to image makers, allowing them to realise their creative vision and aspirations.

ScheduALL software has established long-term relationships servicing global customers consisting of the largest and most prestigious companies in the media production, postproduction, broadcast, and transmission industries. Their business processes and methods have become the industry standard for workflow and resource management.

Shotoku Broadcast Systems is an international leader in the manufacture and marketing of a full range of camera support products with an emphasis on manual and robotic pedestals and pan/tilt heads for the television broadcast industry.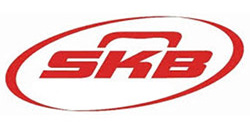 SKB is recognized globally as an industry leader in the design and manufacture of molded polymer transport cases. Vacuum, rotational or injection molded, these cases are engineered to provide protection for equipment utilized by hundreds of companies involved in diverse industries from music and pro-audio products to military, industrial and medical applications.

TVLogic is a leader in the designing, manufacturing and developing high-performance HD video equipment for the digital broadcast and professional video markets. With extensive experiences in high-end broadcast, HD video, harnessed with a real passion for practicality, TVLogic was set up to provide high performance products for market.

YoloBox is a simple solution for Live streaming activities. They empower the way you acquire, produce and share your live streaming content from anywhere to everywhere by offering a complete set of hardware and cloud service.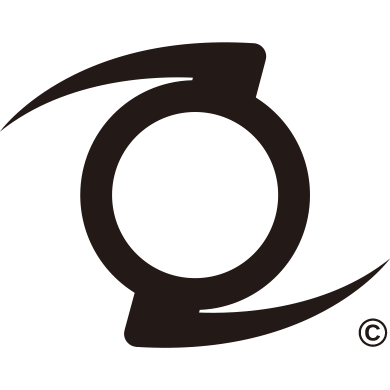 ZCam is a brand of time-of-flight camera products for video applications. The ZCam supplements full-color video camera imaging with real-time range imaging information, allowing for the capture of video in 3D.