KVM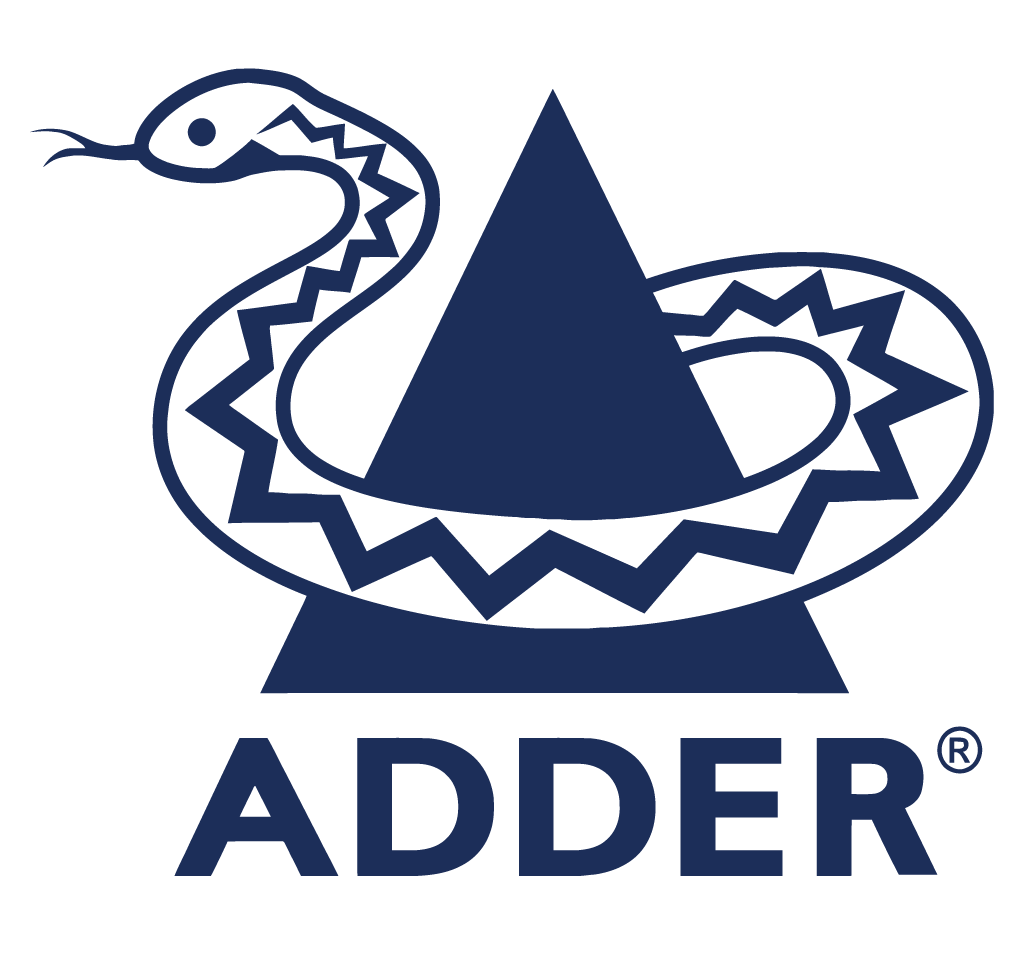 Adder has a range of high performance keyboard, video and mouse (KVM) solutions which enable the real-time control of local, remote and global IT systems. Their products are renowned for their technical excellence and reliable performance.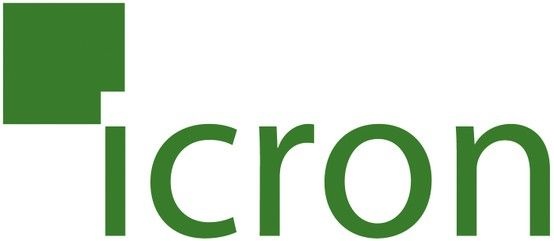 Icron is a Maxim Integrated brand, as well as a leading global developer and manufacturer of high-performance USB and video extension solutions for commercial and industrial markets including Medical, Military,  Industrial Automation,  Machine Vision, ProAV, Education, and Mining/Exploration. Icron's patented extension technology extends USB and video devices over many media types including CAT 5e/6/7, Fiber, Wireless, PowerLine and over a corporate LAN.

At KVM-Tec they KEEP IT SIMPLE and with their clever and smart in-house developed technology they turn complex KVM applications into flexible customized , future proofed , secure engineered &  hardware optimized high performance KVM solutions & Matrix Switching Systems up to 2000 endpoints.   … and the best ...   kvm-tec solutions convince by a sensational price-performance.

Recognized as the pioneer of KVM switch technology, Rose Electronics offers the industry's most comprehensive range of video, audio, and USB products such as KVM switches, Fiber/CATx KVM switches, USB extenders, Video Wall Controllers, Multiviewers, Video Splitters, Digital KVM IP, and KVM Rack Drawers. Rose Electronics products are known for their quality, scalability, ease of use and innovative technology.