Pro Audio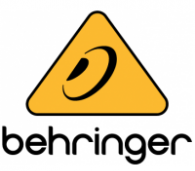 At Behringer they believe in carefully listening to you and providing you with life-changing products at prices so you can fulfill your musical dreams. They obsessively focus on their Customers in the Live Portable Sound, Musician, Recording, DJ/EDM and Broadcast verticals.

Beyerdynamic is as a specialist manufacturer and engineering company with a specific focus within the Conferencing and Transducer (headphones / headsets & microphones) market segments. They design, engineer and manufacture superior quality professional audio products.

Fostex was founded by Foster Electric who have been developing high quality speaker components since 1949. Fostex continue to develop quality products for Professionals and Hifi enthusiasts.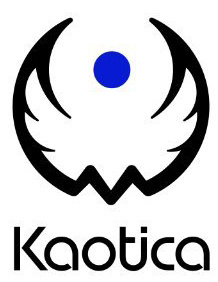 The Kaotica Eyeball is the ultimate isolation solution for your microphone and is gaining recognition as the #1 portable vocal booth in the market. A studio booth alternative that fits over your microphone, sets up in seconds and transforms any space into a recording studio.

Midas has been designing and manufacturing audio consoles since the early 1970s. Midas consoles are currently being used around the world by audio engineers largely in the live sound realm. Applications for these boards include Front of House (FOH) and monitor console positions.

Across music recording and performance, broadcast, filmmaking, newsgathering and wireless, RØDE has become the go-to microphone and, along the way, a global powerhouse in pro audio. RØDE's extensive range of on-camera microphones and accessories are the number one microphones in the category in the world.

Rycote has specialised to develop and make the industry standard shock & wind protection for the extremes of field production sound. It is not just our specialty, it is our passion. They continue to apply their years of engineering knowledge to create the most complete line of specialised microphone accessories that exists today.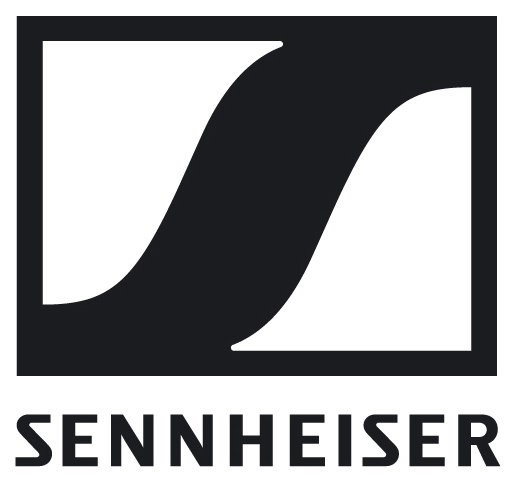 At Sennheiser, they aim to shape the future of audio by creating unique sound experiences for their customers. New dimensions of listening, impressive sound experiences and moments to give you goosebumps – the world of audio can deliver all of this: At Sennheiser, they seek to excel in shaping such experiences each and every day.

Sonifex manufactures broadcast audio equipment for the radio, TV, security and telecommunications industries. Sonifex has been at the forefront of audio design and has a reputation for building high quality, reliable products.

Tannoy is the undisputed leader in loudspeaker design and audio quality. Tannoy's image is particularly linked to studio monitors on the one hand and its Prestige range of home speakers on the other. Prestige speakers use Dual Concentric cone speakers and are easily recognisable by their "vintage" design.

TC Electronic is a Danish audio equipment company that designs and imports guitar effects, bass amplification, computer audio interfaces, audio plug-in software, live sound equalisers, studio and post production equipment, studio effect processors, and broadcast loudness processors and meters.