Connectivity

Belden is a global leader in signal transmission and security solutions for mission-critical applications in enterprise and industrial markets. Their customers across all their brands can rely on what they build to outperform and outlast in the most demanding conditions, and they know that they'll support them with uncompromising and responsive service.

Damar & Hagen offers more than 2,000 products of high-quality plug connectors. Their high-quality plug connectors and other products are often the result of close collaboration with their customers. They pursue just one goal: To provide a customer-specific solution with an excellent price/performance ratio!

Draka's Multimedia Solutions Department is dedicated to private communication networks, designed for greater bandwidths, longer-life and absolute reliability, with world-leading optical, coaxial and copper cables. Across everything from TV and film, to railways and long-distance communications, they expect fast, reliable connections.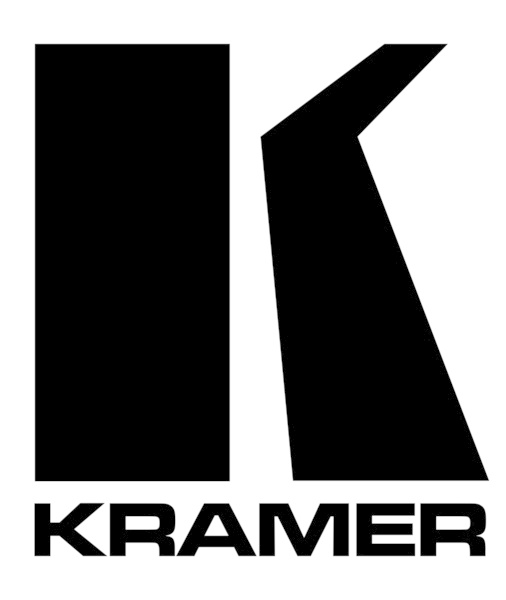 Kramer Electronics has been a leading player and pioneer in the Pro AV industry and offers thousands of specialty Pro AV products for a vast range of markets and applications. Kramer offers an extensive and innovative pro AV portfolio of products and solutions for Corporate, Education, Houses of Worship, Government, Live Events, Healthcare, and more.

LEMO is the acknowledged leader in the design and manufacture of precision custom connection and cable solutions. LEMO's high quality Push-Pull connectors are found in a variety of challenging application environments including medical, industrial control, test and measurement, audio-video and telecommunications.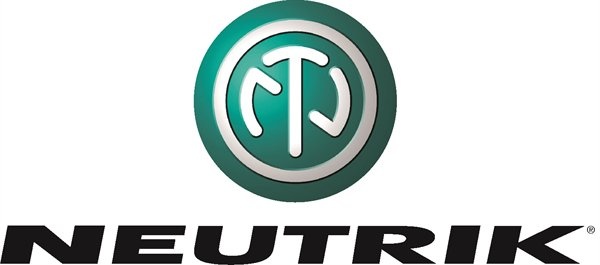 Neutrik is an international corporation with over 40 years of know-how and experience in the manufacture of innovative electrical and electronic interconnection products and systems. They are the world leader in designing, manufacturing and marketing of audio, coaxial, power and circular connectors.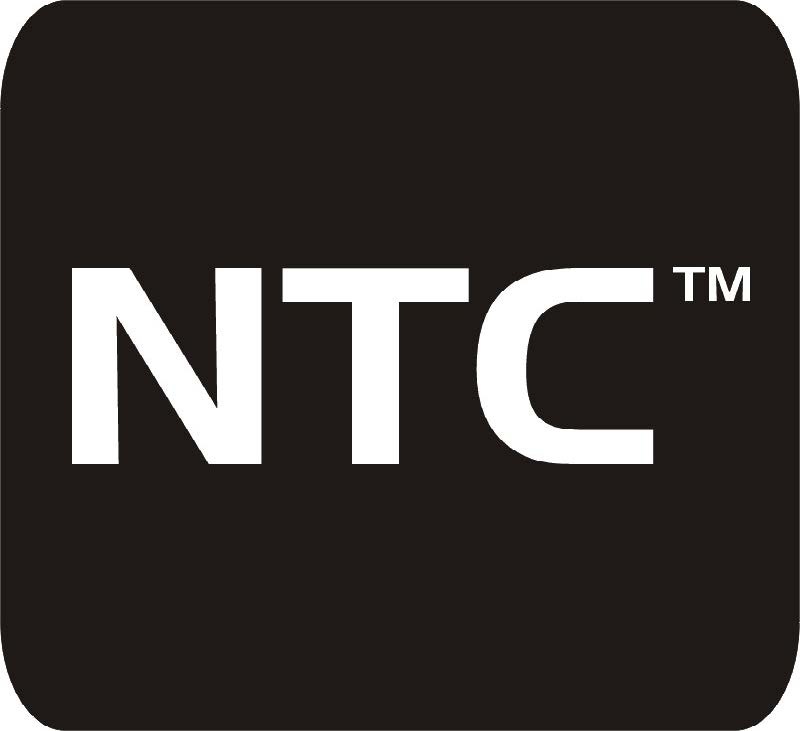 NTC is a manufacturer and system provider of networking technology and industrial system solutions.