Computing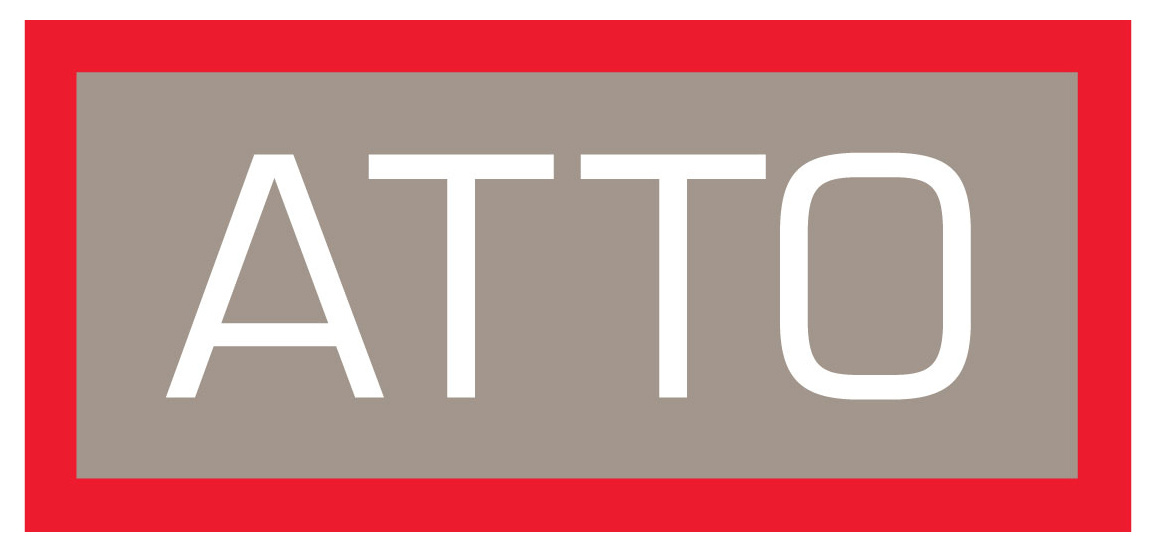 For 30 years ATTO Technology, Inc. has been a global leader across the IT and media & entertainment markets, specializing in network and storage connectivity and infrastructure solutions for the most data-intensive computing environments. ATTO manufactures host adapters, network adapters, intelligent bridges, Thunderbolt™ adapters, and software. ATTO solutions provide a high level of connectivity to all storage interfaces, including Fibre Channel, SAS, SATA, iSCSI, Ethernet, NVMe and Thunderbolt. ATTO is the Power Behind the Storage.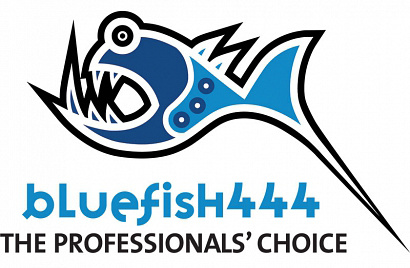 Bluefish444 is the manufacturer of the industry's highest-quality uncompressed 4K SDI, ASI, Video Over IP & HDMI I/O cards for the Windows, macOS and Linux operating systems. Founded in 1998, its video cards are used not only in traditional broadcast and post-production, but also in emerging workflows such as live events, immersive graphics, augmented reality and Video Over IP.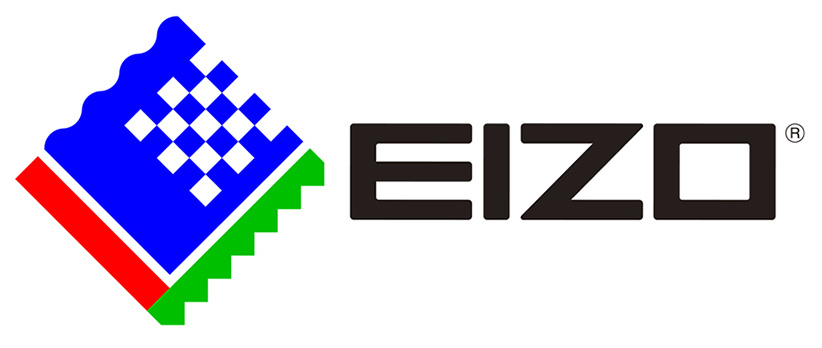 EIZO claims to build the best possible monitor for all areas of application. EIZO produces highly specialised monitor solutions for offices, photos, design & media, medicine, gaming, video surveillance, industry and air traffic control.

NETGEAR, provides networking, storage and security solutions without the cost and complexity of big IT. Their advanced range of reliable, affordable networking products are easy to install and maintain. They deliver solutions you can count on, so you can spend more time on what matters most – growing your business.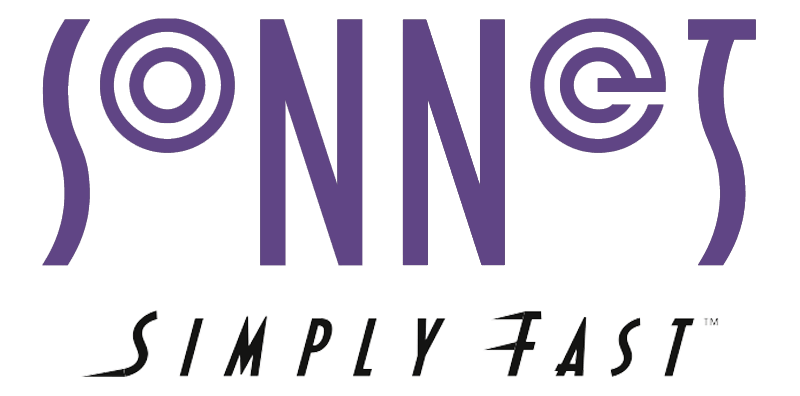 Sonnet Technologies, is a leading provider of Thunderbolt™ to PCIe® card expansion systems; eGPU boxes; pro media readers; RAID storage systems; and storage, network, and computer interface cards for pro users in the audio, video, and broadcast industries.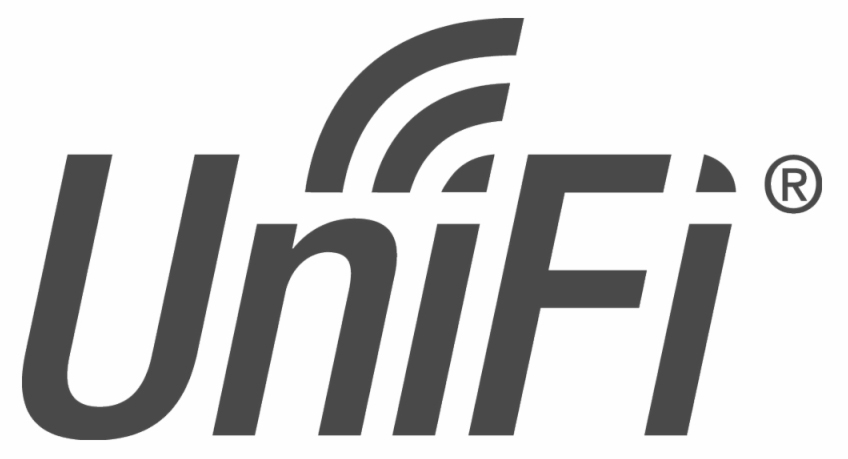 The global leader in managed Wi-Fi systems. Unifi builds networks more powerful than ever before. Thoughtful design meets network technology.