Adder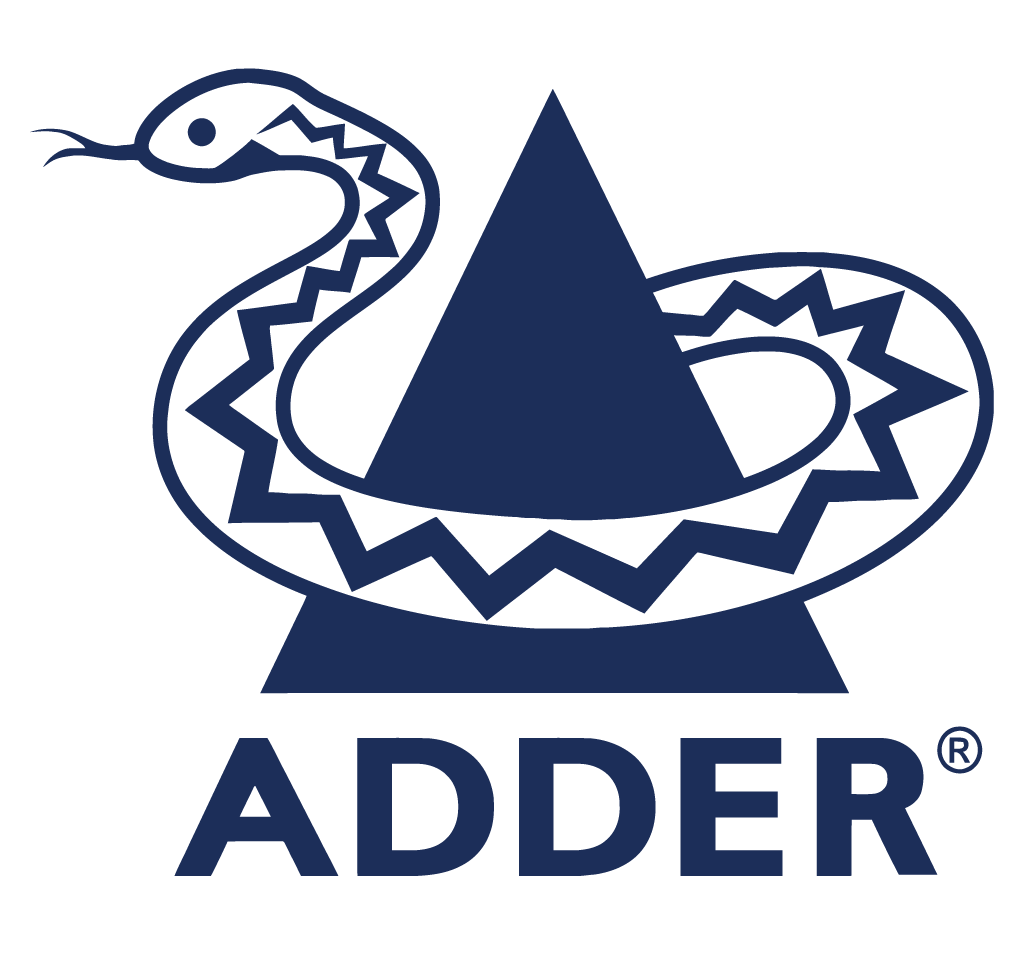 Adder are experts in IP-based high performance keyboard, video and mouse (KVM) solutions and a leading developer and manufacturer of KVM switches, video and audio extenders, KVM over IP devices and remote management solutions.
Adder products empower IT professionals to manage networks and enable distributed remote control anywhere in the world. Adder's range of high performance KVM solutions enable the real-time control of local, remote and global IT systems. Trusted by some of the world's leading organisations, from transport hubs like Heathrow Airport to leading post-production houses such as Skywalker Sound and Illumination Entertainment, Adder products are renowned for their technical excellence and reliable performance.
Adder enable you to extend, switch and remotely manage your computers either locally or via an IP network, helping to solve IT connectivity and remote access challenges for mission-critical applications in a wide range of environments.